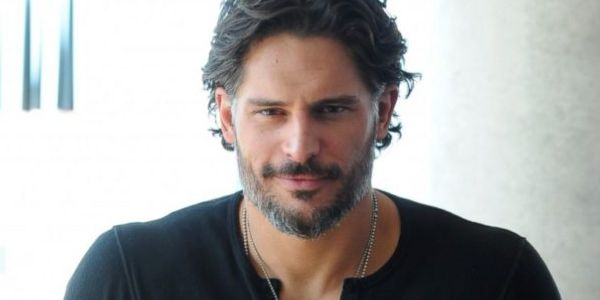 Why older men are the best for a naughty date

Christina Miller, 10 months ago
0
4 min

read
1620
Let's look at why the older men make you experience sex at a new level and you'll be back for more….
Are you thinking in dipping your toes into dating more mature men? It might just be exactly what you have been looking for….
There are things that get better with age, and men are one of them. Like older women, older men are the best for a naughty date.
Although dating younger men can be fun and exciting, their sexual journey has just started. It takes time, practice and knowledge to perfect the technique of lovemaking, and the older men sure have had enough time to perfect their technique. They understand the female pleasure and care to please their partners.
With an experience man or older man, women will have the cake and eat it too. Older men will focus on you in bed, selflessly ensuring you have an orgasm. They are firm believers that sex should be pleasurable for both.
Let's look at the little things that older men do that sets them apart from the younger lovers and why older men are the best for a naughty date.
1. Your pleasure comes first and often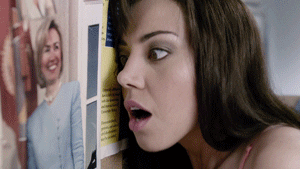 With an older man, your pleasure is top priority. He's not in a hurry, he wants to please you. After years of practice, he knows his way around the female anatomy. He may help you discover parts you didn't even know you had and achieve orgasms you haven't experienced yet. He'll have a dance with you without feeling he has lost his masculinity.
2. Appreciate the varied form of women
Older men have been around. They have learned that women come in many different packages, and they love all of the varied tastes and they appreciate the curves of a woman's body.  Older men are not looking for perfection but are looking for a perfect encounter with a perfect pleasurable outcome to all involved.  They allow women to feel more relaxed and feel sexier.
3. He knows how to go down on a woman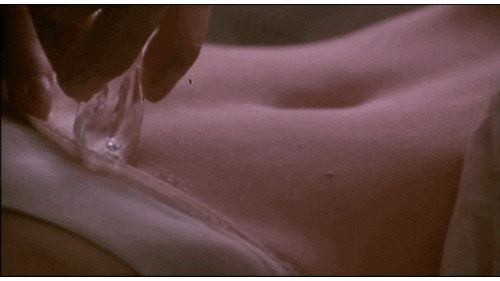 They've had enough time to practice that's all. Practice makes orgasms, or however the saying goes…..wink, wink
Women learn to master blow jobs early in their sexual lives but guys typically don't figure out till much later that women enjoy oral sex too. Older man, are more attentive lovers because they've learned to listen and know that each and every woman is different when it comes to experiencing pleasure.
4. Sex is amazing with older men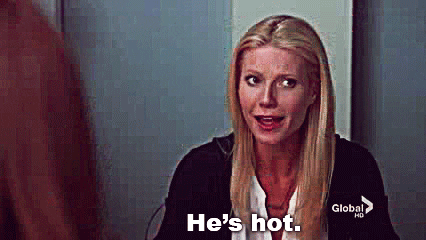 Whilst sex might not last quite as long as it would  with a younger man, when it comes to experience, older men know where it's at.
5. Open to experiment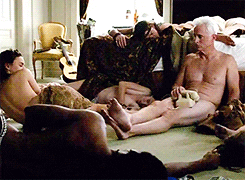 Older gents know that sex is not confined to missionary only. They have a broader view of what sex entails. Whether you want to try a bit of kink, a new toy, a threesome or some light BDSM, or new positions that work best for you he will indulge you. More likely than not, he has had some experience in some of the fantasies you want to try out. He also understands that trying new things in bed are just a fun way to enhance everyone's pleasure.
6. He paces himself
He is well aware of the orgasm gap and actively tries to pace himself so he can finish either with or after you. If he does finish before you,  he's sure to spend time pleasuring you before calling it quits or rolls over.
The hot silver fox who is ready, willing and able to hold a woman in full, is possibly your next adventure. It's not a stretch to say that there are many women out there who wouldn't trade a silver fox for a young bench pressed surfer boy. As with all things sexual, desiring an older man comes down to personal taste and at the stage you are in life, it's very relative.
No man is perfect but those of us who prefer a mature man know they offer something younger men can't, not yet anyway. our contemporaries just don't have.
Would you snag yourself a 'sliver fox'?
Share your comments why older men are more desirable …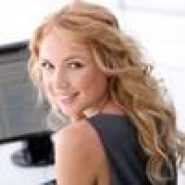 Christina Miller
Writing interesting pieces about sex, the lifestyle and the different aspects of human sexuality is a challenge that Christina will endeavour to take. When she's not blogging, she loves to exercise, watch movies and go to the beach whenever she can.
Related posts