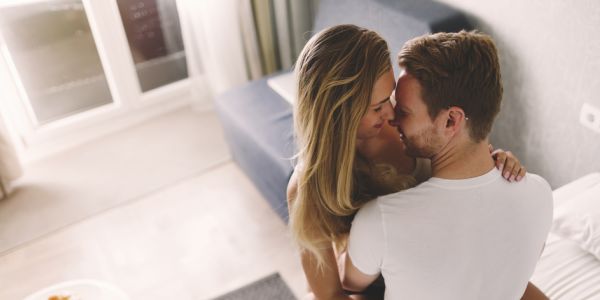 No energy for sex? Lazy Lover's guide

Christina Miller, 9 months ago
0
3 min

read
5369
Life has a way of wearing us out.  No energy for sex? Lazy Lover's guide is here to save the day.
From working, to the daily commute to work, cooking, exercise, catching up with friends, taking care of chores and kids – it's little wonder we have little or no energy for sex sometimes.
For those times when you really find you have no energy for sex, try this Lazy Lovers – An Auto-Thrusting Hydraulic Sex Girdle. It's perfect for couples who want to want to make love, but are a little too tired to get it on.
OK, so that's very obviously fake.
Maybe this video will serve as a stark reminder that it's important to actually pay attention to your loved one and shag each other once in a while.
We get it sometimes life is just too taxing, so here is a lazy lover's guide for you.
Because sometimes you want sex without all the hard work.
1. Oral sex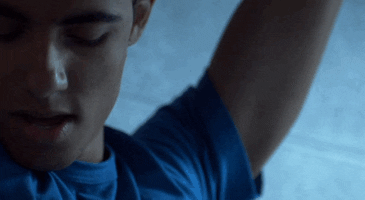 Too tired for a full session of sex?  Try oral sex, give each other an orgasms and doze off to sleep.
2. Masturbate together
It's masturbation month, masturbation is on the menu. This is an easy way to get off and share your fantasies with each other. What better time than to introduce a fetish or a fantasy through a masturbation session? You can gauge your partner's interest without it feeling awkward or fearing rejection. The couple that masturbates together stays together.
3. Lazy lover position – spooning
This is a no-brainer, and it's the perfect position for when you are too tired but still feel like some easy and low impact loving.
4. Morning sex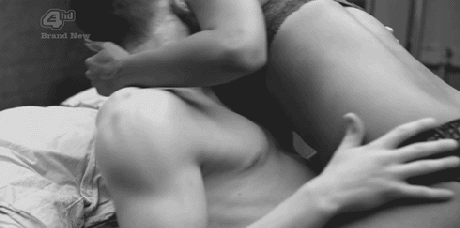 Take full advantage of his 'morning glory'. He's ready to go and it'll be a nice way to start the day.  It's no secret that morning is prime time for some action—studies even show that morning sex can strengthen your immune system and enhance your levels of IgA, an antibody that protects against infection.
5. Role play the Dom/sub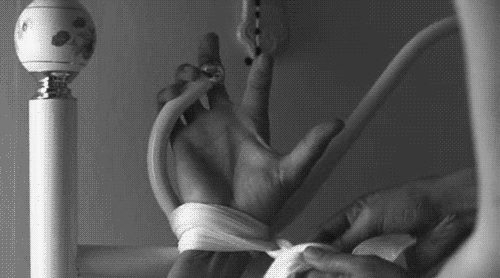 If you're both tired, that's okay but if it's only one of you then let the other be the dominant one and take control. Take it as far as you feel comfortable. Start slow and know each other's limits beforehand. Let your partner take responsibility for your pleasure when you are feeling a little lazy.
6. Watch some porn/ RHP webcam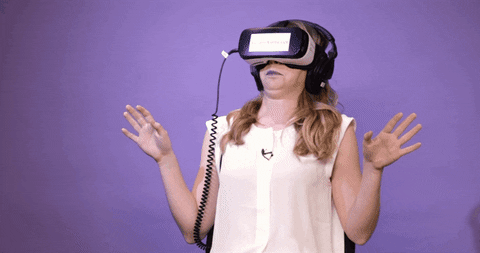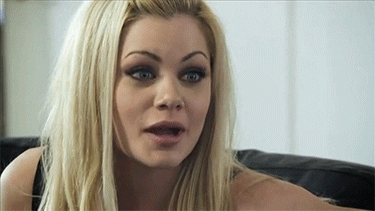 Sometimes the body is willing but the mind is just too tired. That's when porn comes in handy. Play some good porn, something you both enjoy, let it set the mood and away to a lazy feel good session. You won't make it through the whole movie as you'll get distracted with each other.
Have you had your share of lazy lovers?
Have you ever felt too tired to make an effort?
Do you think guys would get more sex if they put more effort into good sex?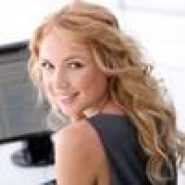 Christina Miller
Writing interesting pieces about sex, the lifestyle and the different aspects of human sexuality is a challenge that Christina will endeavour to take. When she's not blogging, she loves to exercise, watch movies and go to the beach whenever she can.
Related posts