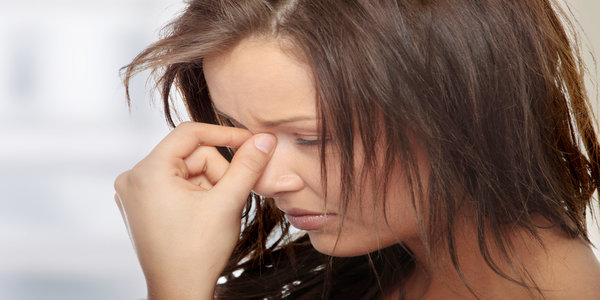 Breakups and how to deal with them

Christina Miller, 6 months ago
0
2 min

read
2658
Breakups and how to deal with them
Whether you have been together three months or three years, break-ups leave us feeling heartbroken. Any breakup is difficult, especially when it's unexpected. While there is no walking away from the pain there are steps you can take to deal with the pain.
1.Bloke them from your social media
From day one, bloke them from Facebook, Instagram, or any other social media platform. This way you stop from checking on what they are doing and vice versa and ultimately prolonging the pain of the split. it's time to move forward and not dwell in the past.
2. Write it down
Writing your feelings down is a good strategy for dealing with your emotions and thoughts you are experiencing, helping you move on to the next stage of acceptance. Breakups bring feelings of anger, sadness, rejection and feelings of loneliness when writing them down you move on and process those feelings clearly. Remember that you both of you played a part in the breakup, it's not all your fault.
3. Look after yourself
During this period it's more important than ever to get active. Getting active and staying active will help you stay fit and clear your head.  In addition, you'll diminish negative effect of the stress caused by the breakup. After a while, you'll look better and feel better too gaining a boost of confidence when you least expected. The best revenge is to look great or better than you used to.
4. Remind yourself of all the positive things in your life
Avoid the negative feelings of your breakup spilling over the rest of your life. So make a list of all the positive things in your life. Turn your mind to the positive things in your life – friends, family, and your work.
5. Plan a trip
Even if you know that this is not feasible in the very short term, plan a trip in the next year. The excitement of planning a trip will get your mind off your breakup and focus on the new adventure you will be having.
6. Do things you love
Now that you are single and don't have to compromise, go do the things that you always wanted to, go watch a chick flick, catch up with your friends or take up hiking. Anything that before was complicated because you'd encounter objections.
Although breakups are hard, they give you a chance to focus on things you wanted to do and give you a chance to think about who you are, what you want and to build a better you. After a period of healing, start thinking about putting yourself out there because the one for you is out there.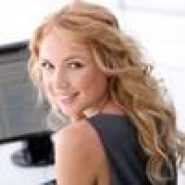 Christina Miller
Writing interesting pieces about sex, the lifestyle and the different aspects of human sexuality is a challenge that Christina will endeavour to take. When she's not blogging, she loves to exercise, watch movies and go to the beach whenever she can.
Related posts