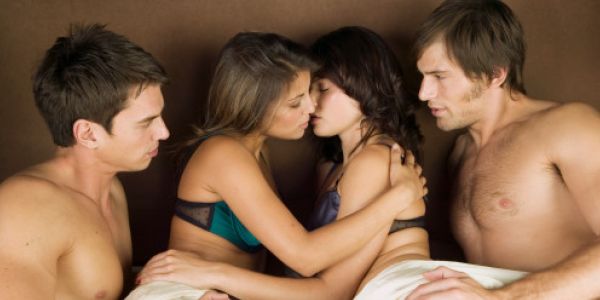 9 Celebrities Who Are (Rumored) To Be Swingers

Christina Miller, 1 year ago
0
4 min

read
187
Sometimes we are made to feel bad about our choices of how we conduct our relationships, especially, when they do not conform to social norms or expectations.
Marriage and relationships can be challenging and in the endeavor to keep things fresh. Famous or not, couples turn to swinging as a way to actually enhance their bond with each other.
Having an open relationship is no big deal. Lots of couples do it successfully, including celebrities.
Here is a list of 9 celebrities who are rumored, have hinted or publicly admitted to being swingers. They are helping break perceptions about lifestylers and relationships. That's why we love these celebrities for more than just their crazy sexy looks.
Who is the most famous person who is a swinger?
Angelina Jolie is right there at the top.
1. Angelina Jolie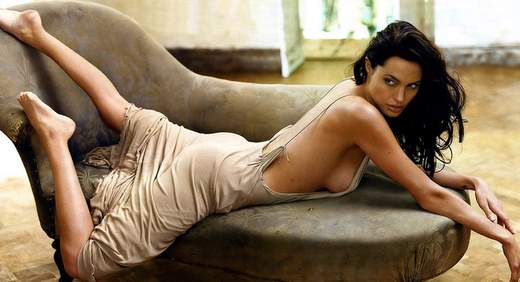 Jolie is rumored to be a swinger based on her own dialogue:
She said: "I doubt that fidelity is absolutely essential for a relationship. It's worse to leave your partner and talk badly about him afterward. Neither Brad nor I have ever claimed that living together means to be chained together. We make sure that we never restrict each other."
2. Will Smith and Jada Pinkett Smith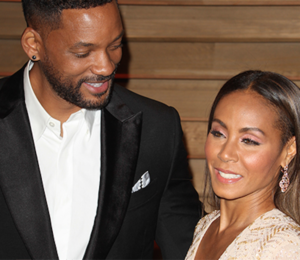 Smith has admitted that he and his wife are allowed to have sex with other people, so long as they both agree it's okay.
Will Smith explained: "Our perspective is, you don't avoid what's natural and you're going to be attracted to people. If it came down to it, then one would say to the other: 'Look, I need to have sex with somebody. Now, I'm not going to do it if you don't approve of it,"
3. Megan Fox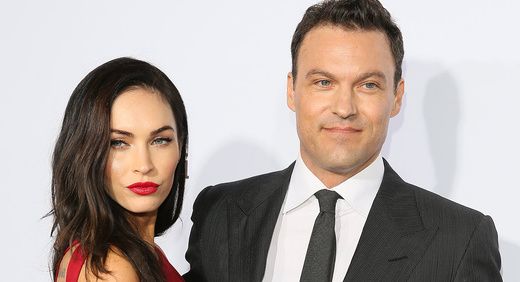 Megan Fox and Brian Austin Green are rumored to have an agreement in which they are allowed to sleep with other people.
4. Demi Moore and Ashton Kutcher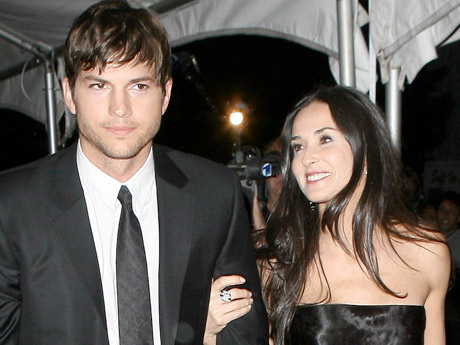 Ashton Kutcher and Demi Moore were rumored to have been swingers when they were married. They allegedly participated in several threesomes.
5. Alan Cumming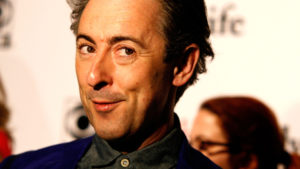 The Scottish actor has admitted he lost his virginity at a small swingers party when he was 16. It was just he and his girlfriend at the time, and one other couple.
6. Julia Louis-Dreyfus and husband Brad Hall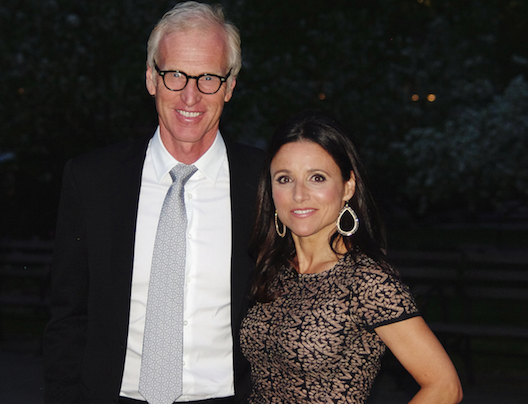 Julia Louis-Dreyfus and her husband Brad Hall are rumored to be in an open marriage.
7. Tilda Swinton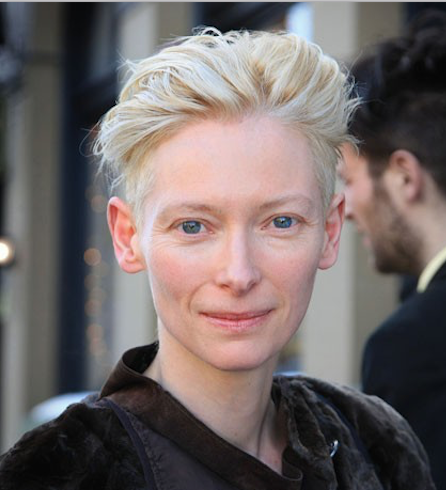 Tilda Swinton and her partner John Byrne are in an open relationship.  She has admitted to having a sexual relationship with Sandro Kopp, an artist. Tilda has expressed that the happiness of those she loves is what is most important, and asserted that different families have to do what works for them.
8. Mo'Nique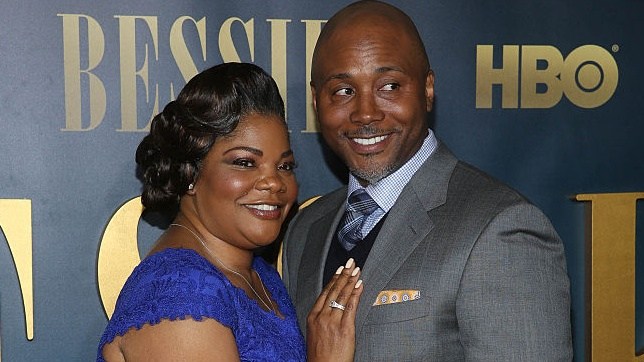 In November 2015, Mo'Nique opened up about her open relationship with husband Sidney Hicks, saying that couples should be honest about their sexual attraction to other people, and maybe even give each other a free pass to cheat.
Recently, on a Mo'Nique and Sidney's Open Relationship podcast, she explained why her husband is allowed to have sex with other women.
"If my husband should sleep with another woman, is that the end of our marriage? No. If I should sleep with another man, or have sex — if we gon' do the do is that the end? No. But we're open and honest with one another to have the conversation," she explained.
"So when people say cheat, how do you cheat? When you say here are the answers and what that does is, what it did for me, it made me really appreciate what I had."
9. Pink and her husband Carey Hart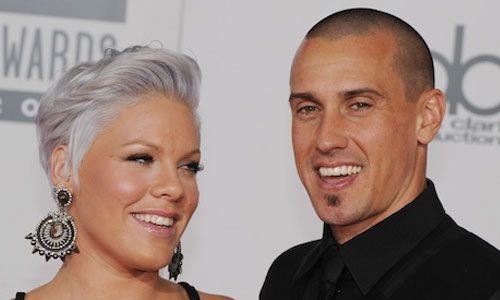 Pink and her husband Carey Hart reportedly tried out an open marriage, but it quickly resulted in jealousy and anger. They are a good example that having an open relationship is not for everyone.
Every couple has their own narrative making them the only authority on what makes their relationship work. Social expectations or rules are there as guidelines and filters are what each individual within the couple implements to reach happiness and fulfillment – becoming part of the lifestyle is one.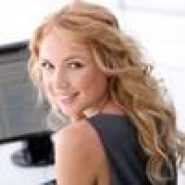 Christina Miller
Writing interesting pieces about sex, the lifestyle and the different aspects of human sexuality is a challenge that Christina will endeavour to take. When she's not blogging, she loves to exercise, watch movies and go to the beach whenever she can.
Related posts