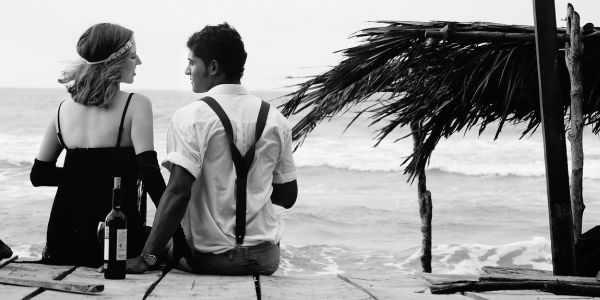 6 Mistakes women make when trying to find their ideal man

Christina Miller, 3 months ago
0
4 min

read
8395
There is no denying that the pursuit of love and finding your ideal man in the 21st century is no easy task. Especially, if you add to the equation these 6 mistakes women make when trying to find their ideal man.
If you are making these mistakes, even if a couple of them, once you fix them, you'll notice that you will end up with infinitely better men around you to choose from.  Let's take a look at 6 mistakes women make when trying to find their ideal man:
1. Fail to find their purpose
A large number of women lack purpose. They have no direction of where their life is heading, what they want, who they are and what they want to do.
Want to seriously find love and your ideal partner?
Find out what you love, where you want to head in your life, and have a vision of your future self. When you do not know yourself well enough, attempting to pursue a meaning relationships is futile.
How are you going to meet your ideal man, if you haven't an idea who you are?  Whether you are compatible? Whether you enjoy the same hobbies or have the same long-life goals?
Do not come across as stagnant in life, merely existing, rather than honing in on doing what you really want to do in life.
Men are drawn to women who know themselves, who know where they are heading and know what they want for themselves and from life.
2. Do not know who they are looking for?
Some women seem clueless about who they are looking for. Imagine a business without a clear target customer. A successful business will have a specific demographic that it wants to target.
Women also should have an idea which type of man suits them. Is it a fit type, outdoorsy guy, a professional businessman who travels a lot, or a laid back type of guy.  Maybe a man who travels a lot for business or a FIFO worker might be ideal for you since you enjoy your independence.
Ask yourself these questions.
What kind of person is your ideal man? Who is he as a person? What does he do for a living? What are the traits that he needs to have?
Answer them honestly and you'll start to go out there and find the man you like to go out on dates with. Dates that become enjoyable and eventually will lead you to meet your 'ideal' man.
3. Hung up on Hollywood romance vs real romance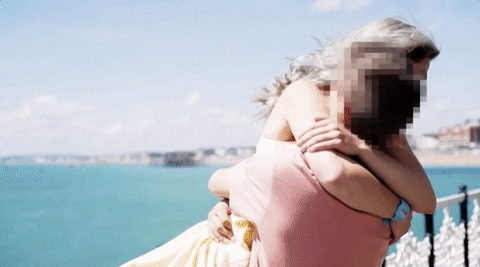 You're waiting, fingers crossed, that your romance will play out like Hollywood romances. Where you'll meet by chance and it's love at first sight. However, real romance plays out a bit different. You have to create your opportunities. Short story – if you want to land a businessman, you need to go where they hang out. Hoping you'll bump into your dashing businessman at your next music festival is stretching it. Be a realist and be in the right circle.
4.  Looking in all the wrong places
This is a no-brainer if you want to score a businessman you certainly won't find him in a nightclub. You will find him at a business meeting or a conference. If you after a fling, nothing wrong with that, then a nightclub will be an ideal place.
5. Do not put themselves out here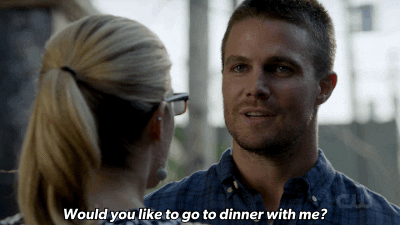 Get out there, mingle and socialise with the type of man that you think fits your ideal. Meaning, you have to talk and find out who this man is and then if he ticks all the boxes. Go out on a date, go to dinner and get to know each other better.
6. They think looks are everything
Do people judge others by their looks? Yes, they do. But if you have no substance, looks will keep interest only briefly. A good looking guy might initially draw all the girls attention in the room. As soon as you try to have a conversation with him, he can't carry the conversation. He's not witty, intelligent and has nothing interesting to contribute. The point is that no matter how attractive an individual is if they do not have substance or a personality then the initial attraction dissipates.
Attraction is initially driven by looks but in the long run, it's who the person is that matters the most.
Dating is so much more than prettying up and heading off aimlessly. It's more a calculative endeavour aiming at meeting men who are your type and eventually meeting the man that best matches you.
Gifs credit: Giphy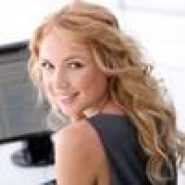 Christina Miller
Writing interesting pieces about sex, the lifestyle and the different aspects of human sexuality is a challenge that Christina will endeavour to take. When she's not blogging, she loves to exercise, watch movies and go to the beach whenever she can.
Related posts