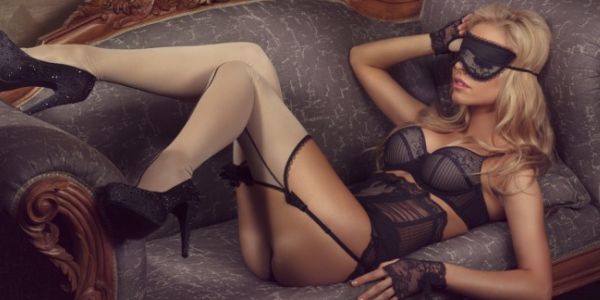 5 Wild Sex Party Themes That Will Make You A Swinging Legend

RedHotPie Editor, 2 years ago
0
3 min

read
844
Ever thought of organising a sex party? Whether you enjoy a couples only party or the novelty of an exciting mix of couples and singles,throwing a sex party is exciting and scary at the same time. But done well, will make you a  LEGEND among your equals.
We all love a great sex party but not all of us know how to seriously throw a wild, unforgettable party. Combining the right elements of excitement, erotic and scary wild factors need an alchemist with a serious repertoire of legendary parties, right? Not really.
All it takes is the desire, the imagination and the right amount of crazy to make your sex party a complete success.
Here are 5 wild party themes for your private party
1. Coat & Lingerie Parties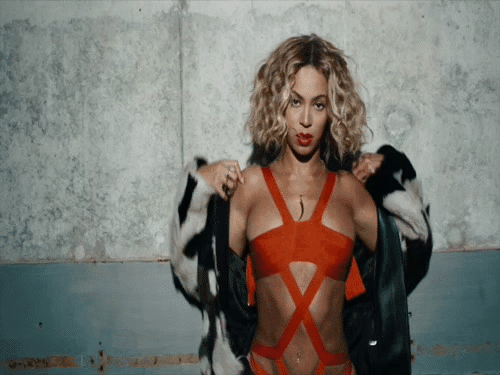 These are one of the sexiest party themes you can attend and the coats don't stay on for very long. Whether you leave a little to the imagination or wear a barely-there number one thing is for sure. Being surrounded by sexy couples and singles in scantily-clad ensembles will get things heated up really quick.
2. Seven Minutes In Heaven Game Couples Version
In this version the couples sit together and spin the bottle. Once bottle stops spinning, two couples are selected to go into a tight space like a small bathroom or a walk in wardrobe and the lights are turned off. If there are singles present at the party, the game could involve one couple and one single if all involved are happy. It may feel awkward for the first few minutes, but the pitch darkness will bring out the sexy side in no time!
3. Porn Party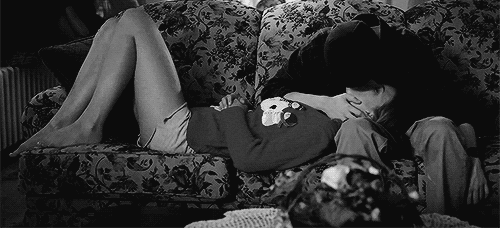 It's all about watching good porn and lounging around, until it reaches unbearable sexual tension and each and every couple starts getting frisky with each other and then with others. This is a party where it goes from zero to hot very quickly.
4. Roman Orgies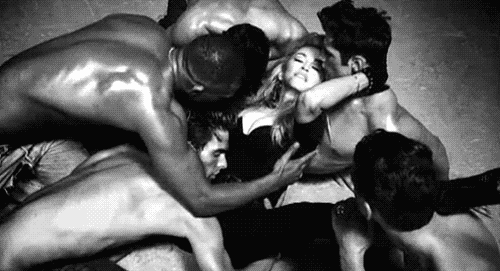 This is the biggest and the wildest kind of sexual party you can have, but it's also something most people aren't comfortable with. It takes a certain kind of couple, who is pretty comfortable and also willing to explore further into their sexual fantasies without holding back or reticence.
If you and your partner are interested in having a full blown orgy with several other couples, then this may be the perfect answer for you. Gather a handful of couples who are into orgies and some single men or women and indulge. The sexual atmosphere is going to be highly orgasmic .
5. Role Playing Party
Everyone dresses up as their favourite fictional character. You can even pick a theme like porn stars, anime characters, uniform party, etc. But the only catch is that the attire has to be the sexiest outfit worn by the character you are impersonating. As long as everyone's game for fun and not being prudish about the attire, the party venue would be full of skimpily dressed people who're just looking forward to a night of wild fun.
These 5 wild types of sex parties are great ways to test your sexual boundaries, and make sex more exciting. You can start slow with the first few and work your way down to the bolder ones if you're left gasping for more! Enjoy!
Do you have any party themes suggestions? Let us know in the comment section below.

Related posts